I need a good logo, but i don't have enough budget, need logo design required urgently by a professional designer, online Logo have watermark are common problems every person is facing right now. New startups and online businesses are booming day by day, online, and offline. The Logo not only represents the branding in the market but also a highly desirable and primary objective of the business formation. In this post, I will discuss how to make a gaming logo free with no watermark at all.
Making gaming logo yourself
Many of the clients, non-designers, and friends are often found asking for free Logo. Some are starting a youtube gaming channel and need a gaming logo. But they don't know to design an esports logo or just Logo, in general, has years of dedication of time and money. The designers have to spend huge bucks on tablets, pens, higher-quality displays, learning resources, courses, and so on. The process now will be easy for designers, but the charges include a complete package that started from the beginning of the learning period.
If you are trying to design a logo for your youtube gaming channel or your brand or esports team, there are few options for you. One option is you can design yourself. This option is not suitable if you need a logo urgently. If you want a design skillset, then it may be the right choice. Next is to hire a logo designer and ask to design a logo according to your requirements. But it is of high cost, and you can't afford it right away. The next way is to go for an online logo maker.
Tutorial to make Logo with the app
Initially you need these two apps:
Gaming logo ideas
eSports Gaming logo Maker with Name
Tutorial to make gaming logo using apps
After downloading apps, open gaming logo ideas app. There are more than 1000 esports logo to choose from. Choose one that is suitable for you. Open a logo and download the Logo to your mobile,
Open the Esports logo maker app and open the Logo you downloaded earlier. To open the Logo, tap on three dots, and choose to use an image from the gallery.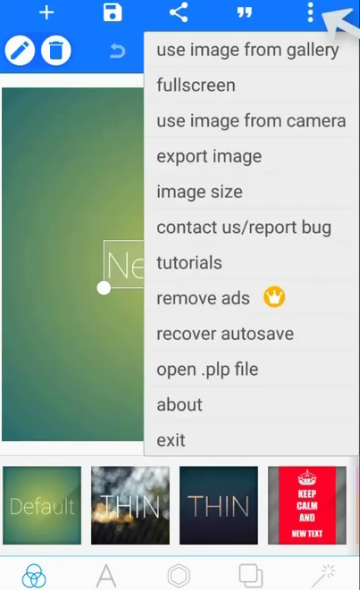 Now choose the Logo you downloaded. Now tap the A icon and scroll until you see the font. Refer to the video above or image below if you have problems.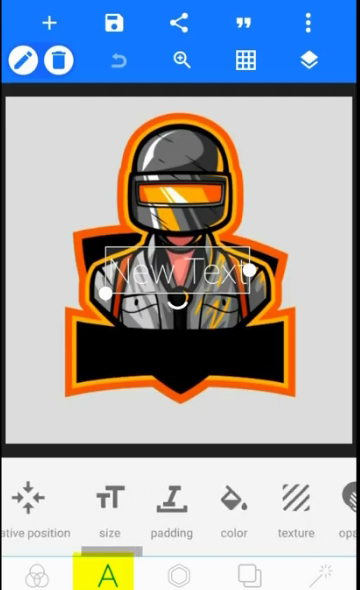 Choose the right and suitable font. If you don't like the font, you can download custom fonts on the internet.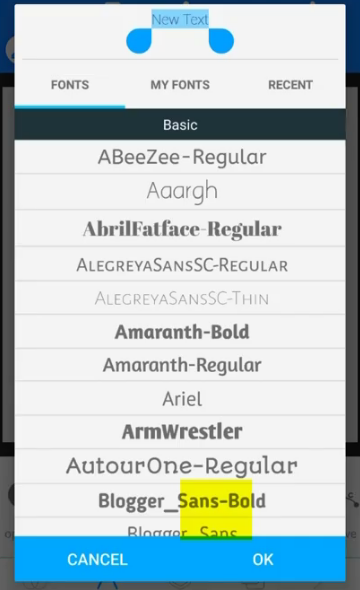 Double-tap on add text and type your text. You can resize, rotate the text. Tap on the save icon after everything is okay.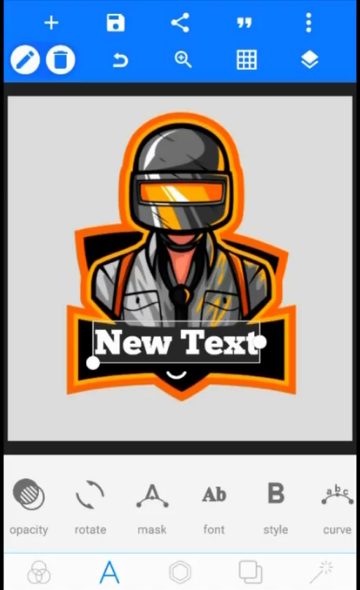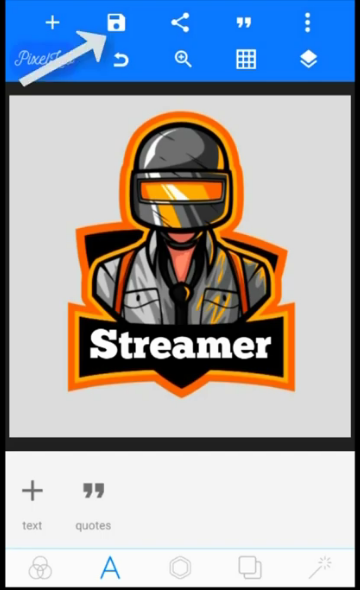 So I hope this tutorial helped you to make gaming logo using just two android apps. No PC or a laptop is needed to make a logo. If you have any problem, you can watch video on youtube or comment below