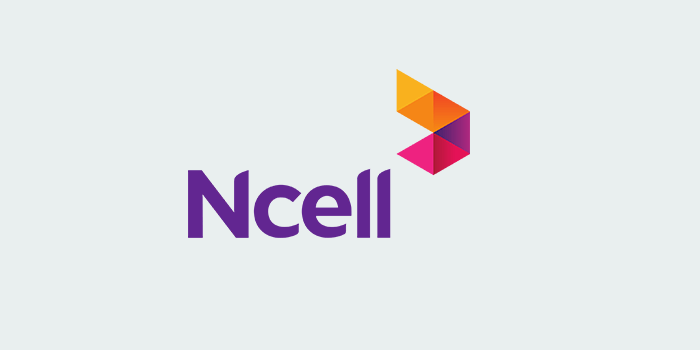 How to get most out of Wikipedia in Ncell
Those who are using Ncell ( telecom operator in Nepal) which is providing its telecommunication services to more than half of Nepal's population is providing Wikipedia browsing and full-functionality twitter access at absolutely Zero cost. This means user can browse these sites even they have no balance at all.

At its own default APN settings given by Ncell, you can browse only Wikipedia.org via its tunneling. But for your notice the wiki Foundation has lots of open source platform that can boost your productivity.In this post I am tech you how to tweak the APN settings slightly to browse other sites under Wiki Foundation. So, by the end of this simple and easy to follow post, you will be able to access the following sites in Ncell absolutely free:
1.Wikitionary (the free dictionary with Voice Pronunciation, related references, Synonyms, and much more)
2. Wikiquote ( contains famous quotes to inspire you)
3. Wikibooks (Open- content text books)
4. Wikisource( the free library)
5. Wikinews( News article site)
6. Wikiversity( Open Learning Community)
7. Wikispecies ( browse the data of species found on earth)
8. Mediawiki
9. Wikidata ( the free knowledge base)
10.Wikimedia commons ( Get the photos and other multimedia listed under Wikimedia commons)
11. WikiVoyage( travel guide includes many places in the world)
12.Wikimedia Foundation, Meta wiki,incubator
13. Wikimedia Labs
14. And Wikipedia of course
So here are the steps:
In android smartphone
1. Goto Settings
2. Then >> More
3. Then>> Mobile Networks
4. Click Ncell and then >> Access Point names
5. You will see Ncell WAP and Ncell MMS. Then >> Ncell WAP
6. Under proxy clear the data to leave it blank
7. And Under Server clear the data to leave it blank
8. Save this and you're good to go
Now you can explore the above mentioned features without balance. Now to test this open your Chrome( yeah other browser work, I mentioned chrome because most of Android smartphones have Chrome factory installed in the system) and type Wikimedia.org or Wikimedia.com.